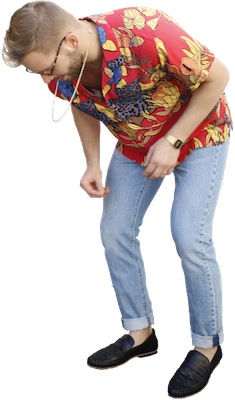 Who Dat?
Sam is a Staff Fullstack Software Engineer at Roblox (Marketplace Team) and is Co-Founder of Crave Cookie. He previously led Growth Engineering at Praxis, worked as a Senior Growth Engineer at InVision, a Senior Engineer at Socrata (acquired), and was the first Growth Engineer at Qualtrics (acquired by SAP for $8 bil).
Some of his areas of expertise and interests include:
growth & experience engineering
technical leadership
marketing/sales pipeline optimization
API design + platform integrations
UI/UX design + full-stack engineering
distributed, fault-tolerant systems
data engineering and analytics
commerce + financial engineering
cryptography and security
He loves high-energy teams, novel experiences, riding motorcycles 🏍, and playing bass 🎸.
Projects