SACRAMENTO, CA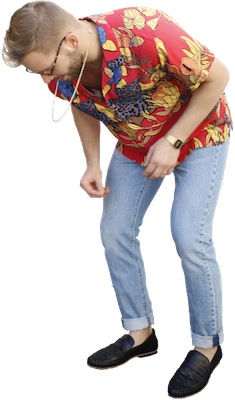 Projects
Who Dat?
Sam is a senior software engineer (growth engineer) for InVision out of the Greater Sacramento Area. He was previously at Socrata (acquired by Tyler Technologies) and Qualtrics (acquired by SAP) where he was the first member of the Growth Engineering team.
He has a background in full-stack engineering, front-end engineering, marketing/sales pipeline optimization, growth engineering, API design, and UI/UX design.
He loves a high energy teams, a good conspiracy theory, chopping wood, and riding motorcycles.