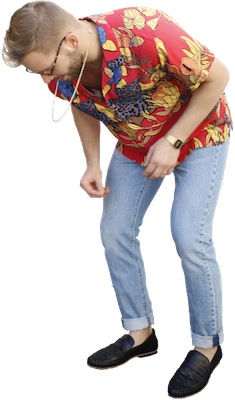 Projects
Who Dat?
Sam leads Growth Engineering and Special Projects at Praxis and is the Co-Founder at Crave Cookie. He previously worked as a Senior Growth Engineer at InVision, a Senior Engineer at Socrata, and was the first Growth Engineer at Qualtrics.
Some of his areas of expertise include:
growth engineering
product strategy
full-stack engineering
front-end engineering
marketing/sales pipeline optimization
API design
UI/UX design
He loves high-energy teams, novel experiences, and riding motorcycles.